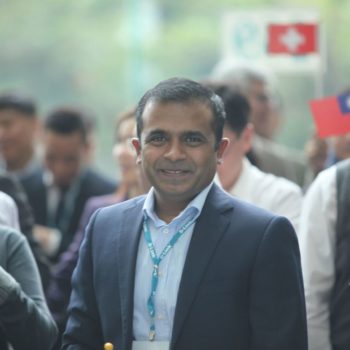 With a 20 plus year's partnership, D-Link's growth in the region has been aligned to the close partnership and growth of Newtrend. With their core focus on Networking technologies, Newtrend has evolved over the years as a value added partner for end to end networking and cloud based solutions.
Harrison Albert
Regional Director, D-Link Middle East & Africa
TP-Link has been in a fruitful partnership with New Trend for more than 7 years now.
Danny Liang
General Manager, TP-Link Middle East