POLICIES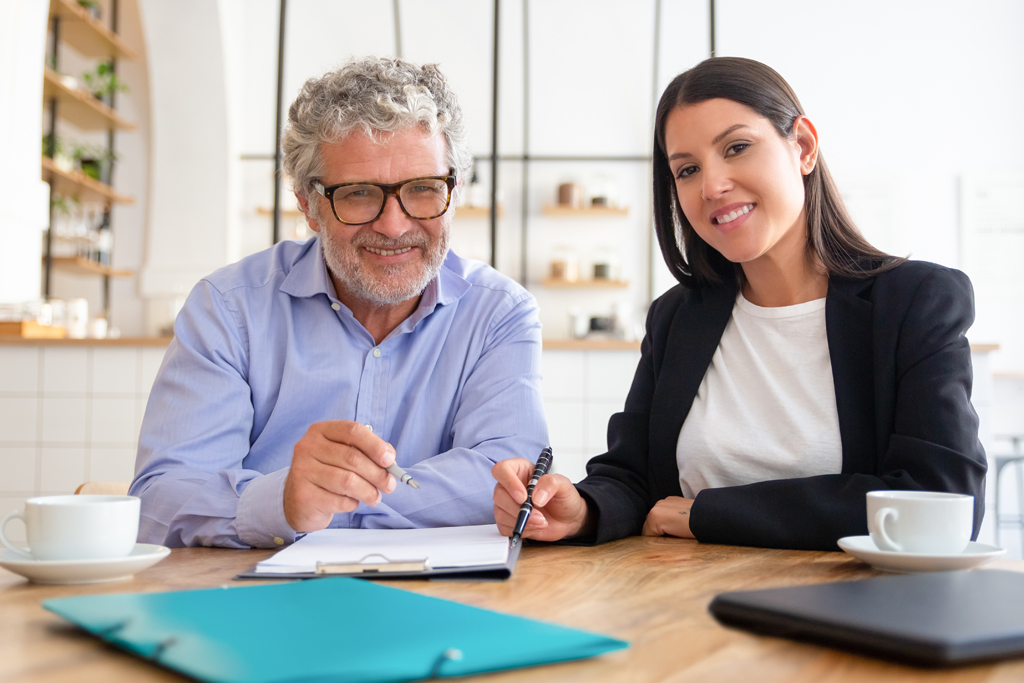 Sales will be final.
No returns other than non-working product after 30 days of receipt will be honored.
NCTN does not Guarantee any product compatibility.
NTCN cannot be responsible for incidental or consequential damages arising from the use of any product(s) that it sells. We will not be liable for any system, component, or peripheral including, but not limited to, mechanical or electronic damage, lost time, lost wage, lost revenue, or any other damage arising out of the use of, or inability to use our products.
Prices are good within two days from the date of purchase.
Price is subject to change without notice.
Prices cannot be negotiated after order submission. Order cannot be canceled after it was shipped.
Refused orders and Returns of product, other than for exchange or replacement, are subject to a 20% return fee.
Shipping fees and/or return shipping costs are Non-Refundable.
Address correction or rerouting of the package by customer is not allowed, as it is an additional charge from the carrier. If the above occurs customer will be billed additional freight fee based on the bill from the carrier.
All items carry a 20-day warranty from NTCN unless otherwise noted.
Anytime after the first 30days on invoice, all returns and replacements must be handled directly with the manufactures warranties vary on each product. Extended warranties are available directly from select manufacturers. Manufacturer information is subject to change without notice.
Any incorrect or missing item in the shipment, or a damaged package received by Purchaser must be reported to our customer service within two business days from the date of receiving the products.
There is no extended warranty on close out or refurbished items.
Your receipt of an electronic or other form of order confirmation does not signify our acceptance of your order, nor does it constitute confirmation of our offer to sell.NTCN reserves the right, at any time after receipt of your order and without prior notice to you, to supply less than the quantity you ordered of any item. We may require additional verifications or information before accepting any order.
Due to the popularity of some products, NTCN may not always have all advertised items in stock. NTCN will accept orders for out of stock items to ensure that you will be the first to receive the item once it becomes available. If your order includes an item that is not in stock it will be placed on backorder and shipped when the item is available. You may cancel a backorder at any time prior to shipping by contacting customer service.
Payment Policies – Credit Cards
NTCN accepts major credit cards including Visa, MasterCard, American Express, and Discover. Please provide your billing address and expiration date with accuracy to avoid any delays in the shipment. We cannot ship orders if incorrect or incomplete information is provided and your order will stand cancelled if we donÂ't hear from you within two business days.
We also accept money orders, personal checks, and company checks drawn in any currency. For personal and company checks, please allow up to 15 banking days after receipt for clearance of funds before the order is processed.
Returns to NTCN must be made within 40 days of the invoice date. After 30 days, you must make all returns directly to the manufacturer of your product.
For all non-defective returning products, you will be charged a 20% restocking fee.
Fill the RMA form clearly with serial number, state the problem.
Freight, shipping and custom charges are not refundable.
Software with broken seals and optical media are not returnable.
No advance replacements. Most RMAs are replaced within 4-6 weeks of receipt. RMA's are returned via the UPS Ground.
Warranty will be void if any items are physically damaged or the serial number labels are removed. We also are not responsible for any product damaged through negligence or during shipment.
Accessories like ribbons, cartridges, media and special order items may only be returned for replacement and not for any refund.
Software returns will be accepted for refund only if the product is unopened. Non-defective software that has been opened will not be accepted by Shivnet for return.
Defective software may be returned for exchange with the same product only.
All refunds exclude shipping and handling charges. Please allow 2-4 weeks for refunds to be processed and credited to your account.
NTCN will ship your product to you by the best method available for your specific needs. Our preferred carrier is FedEx. Shipping charges are automatically calculated for you when you select delivery method on the Shopping Cart page. Total shipping charges are calculated based on the total weight of the all the items in your order. All Shipments are subject to stock availability.
All materials on this web site are protected by copyright laws. None of the materials may be copied, reproduced, modified, published, uploaded, posted, transmitted, or distributed in any form or by any means other than as described by NTCN.All trademarks or service marks are property of their respective owners.
At NTCN your right to privacy and data security is a primary concern. Below are the guidelines we use for protecting the information you provide us during a visit to our Internet site.
NTCN only asks for specific types of personal information.
NTCN only uses your personal information for specific purposes.
The information you provide will be kept confidential and used to support your customer relationship with NTCN. You can opt-out of receiving further marketing from NTCN at any time.
We will send you information about our various products and services, or other products and services we feel may be of interest to you.
NTCN will not disclose your personal information to any outside organization for its use in marketing Information regarding you (such as name, address and phone number) or your order and the products you purchase will not be given or sold to any outside organization for its use in marketing or solicitation. Your information may be shared with agents or contractors of NTCN for the purpose of performing services for NTCN.
Use of this Site is subject to certain Terms of Use, which constitute a legal agreement between you and NTCN. By using this Site, you acknowledge that you have read, understood, and agree to be bound by the Terms of Use. Please review the Terms of Use, and if you do not agree to the terms, do not use this Site.