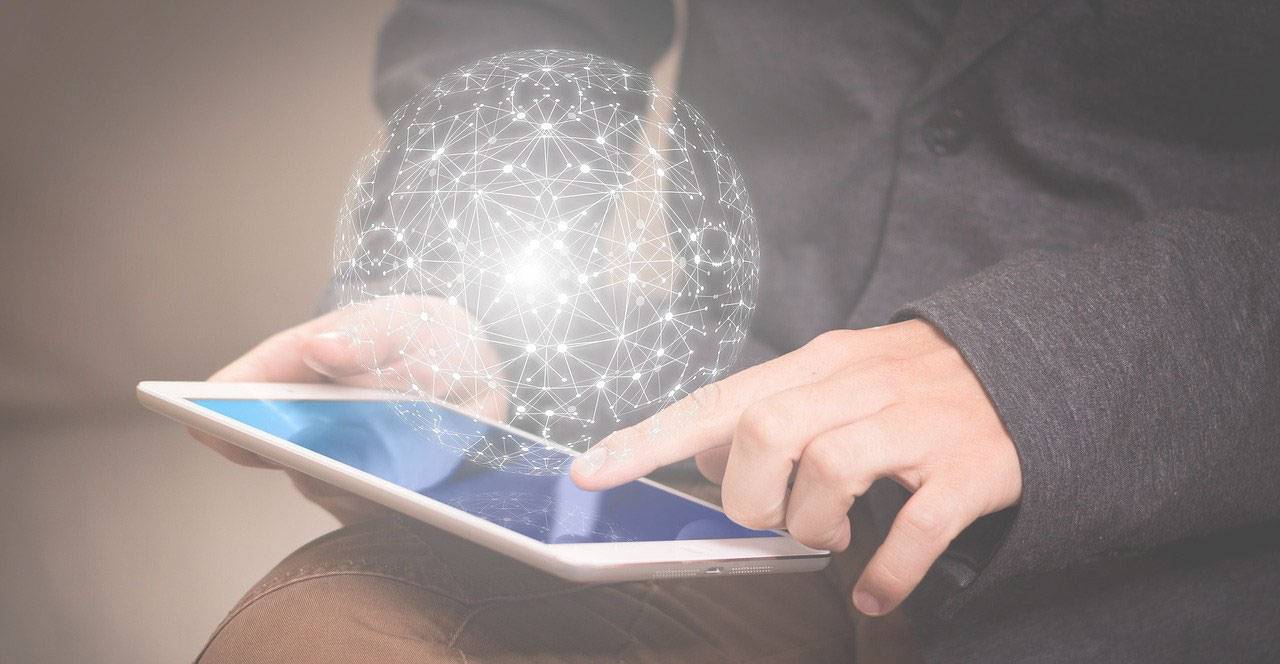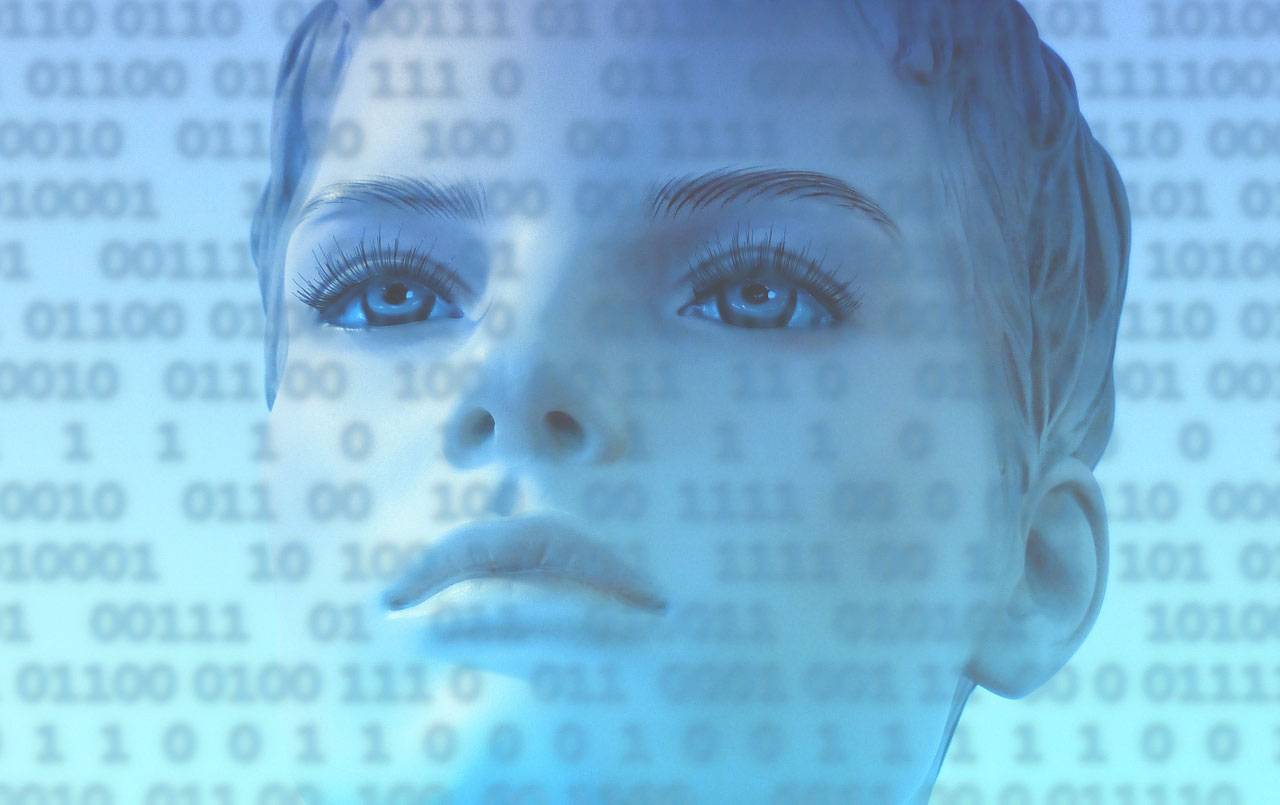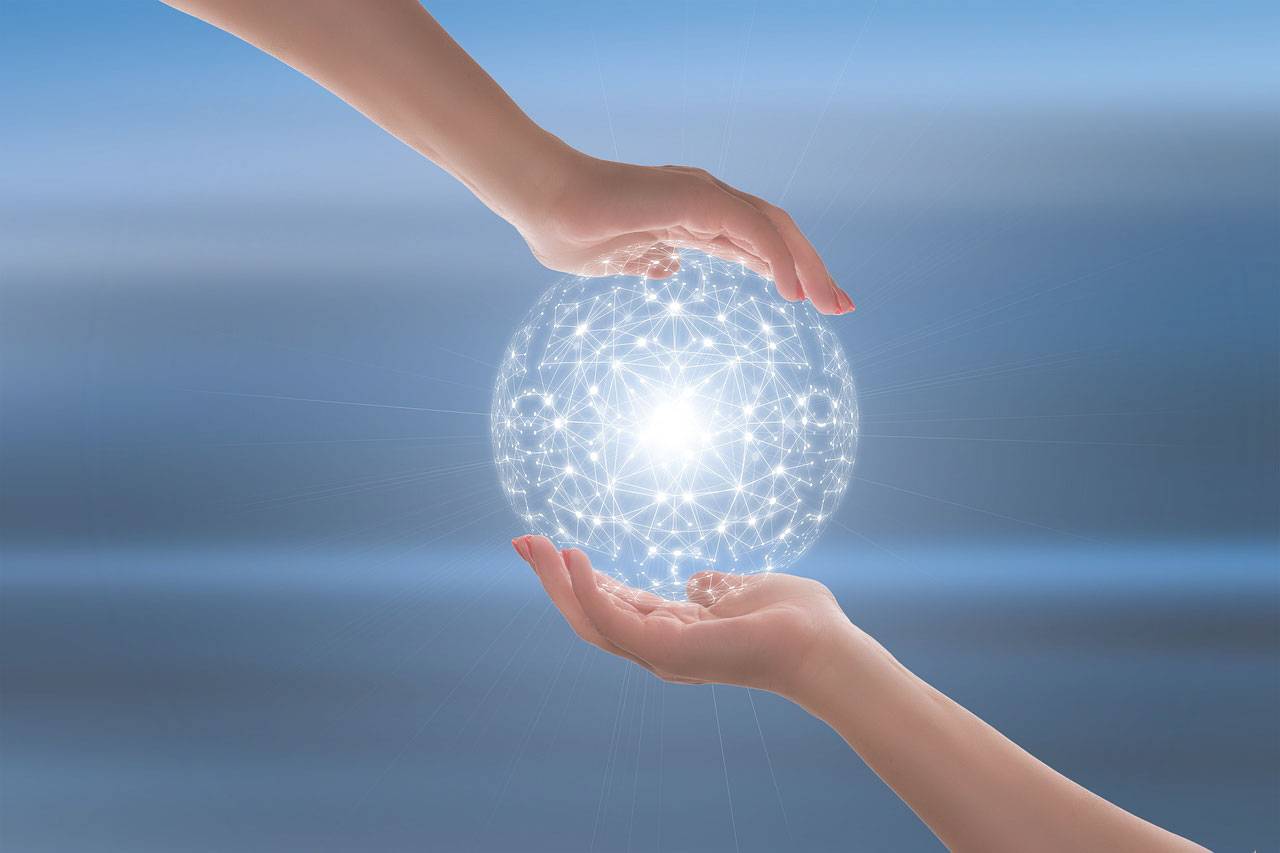 Slide 1
NETWORK SOLUTIONS
THAT CONNECT
PEOPLE AND BUSINESS
Slide 3
BRIDGING PEOPLE
AND BUSINESS
SINCE 20 YEARS
Why NewTrend
New Trend Computer Networks LLC is the authorized partner of brands like CISCO, D-Link, Linksys, D-net, Netgear, Sonicwall, Engenius, Ubiquiti, Huawei ,HP, Dell, Asus, Fortinet, TPLink, 3M etc.
Since New Trend Computer Networks LLC is the authorized partner of famous brands, we provide you best products of these brands which are exclusive to us. Get best products at best price.
New Trend is your trusted partner for more than years
Founded in 1998 A Team Born to succeed
A company with a unique approach to perfection, a sense of creativity and fulfillment, strict adherence to discipline and quality, high level of morale and the proud feeling achievement is what constitutes New Trend Computer. A company focused on specialized IT services and solutions has a perfect team of industry experts. Our services cover a large geographical area spanning the whole of GCC, AsiaPacific, and Africa.
Our Core Values
INNOVATION SOLUTIONS
With the onset of big data, mobility and cloud, the needs of IT are changing.Meeting the challenge requires innovative ways to respond to business needs, greater flexibility, faster technology innovation and providing greater business value.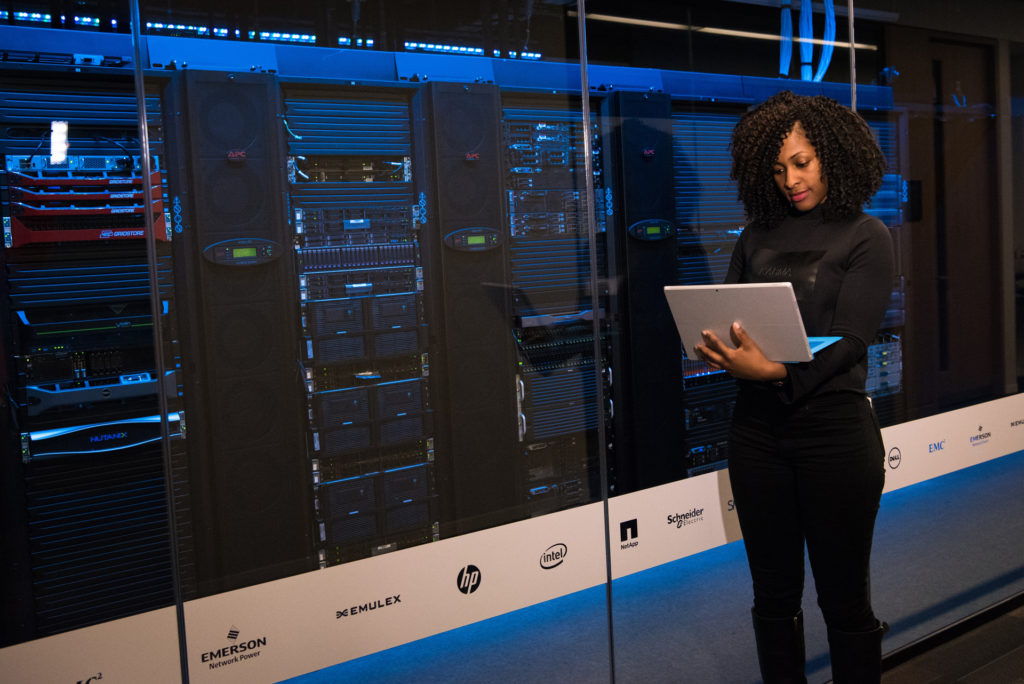 QUALITY SERVICES
We at New Trend with our professional consulting and managed quality services deliver the resources & capabilities required to assess, design, build and manage an agile, flexible IT environment.
OPERATIONAL EXCELLENCE
We ensure that our clients can confidently install our products into their network architecture to mitigate data center threats, simplify security operations, and improve business performance.
COMPANY RECOGNITION - AWARDS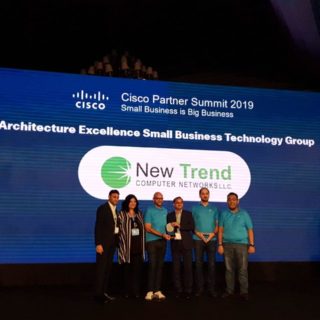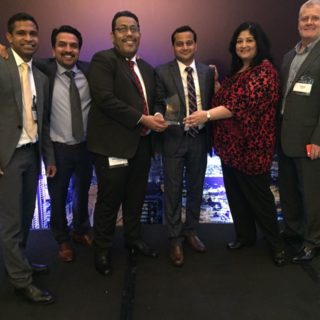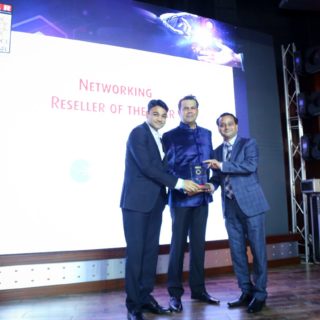 our partners